Desire Technologies Group are a certified PPC management agency based in London, UK, that has managed Google Adwords campaign for ISDC Global Business School (IGBS) – Sharjah, United Arab Emirates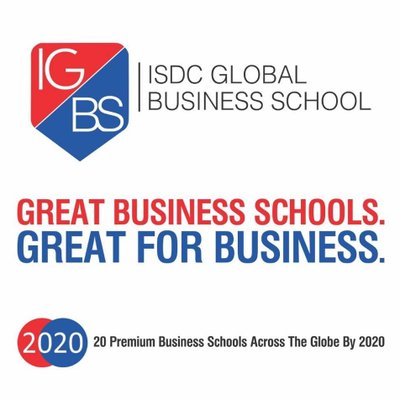 In Google Adwords review we'll show :
How to significantly reduce your cost per click.
The top 5 mistakes people make in Google Adwords.
How to turn Google Adwords from an expense into an investment.